We're hiring light duty tow truck operators in Phoenix, Arizona
Based in Central Phoenix, R&M Towing is a fully licensed and insured parking management company. We work alongside Phoenix business owners and property owners to provide them with quality parking lot management services.
Our customers know that they can rely on the R&M Towing team to be consummate professionals no matter what. We get the job done right the first time, no matter what! Maintaining a good reputation is paramount to our operations which is why we work with the latest model trucks and are always looking for ways to make our employees jobs more efficient and, most importantly, as safe as possible.
Veteran owned and operated, R&M Towing takes care of its team. We provide our employees with numerous benefits including medical, dental, paid training, and paid vacation.
Do you have experience working with auto loaders and flatbed tow trucks? Are you looking for the next step in your career? Apply today! Our employees earn between $1200-2000/week working five 12-hour shifts.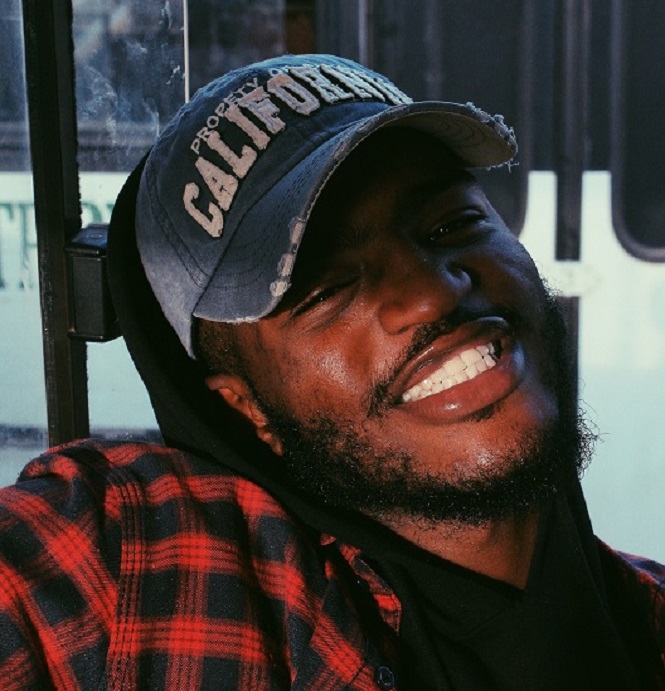 Joseph King
"Been working for R&M Towing for 7 years and will never leave"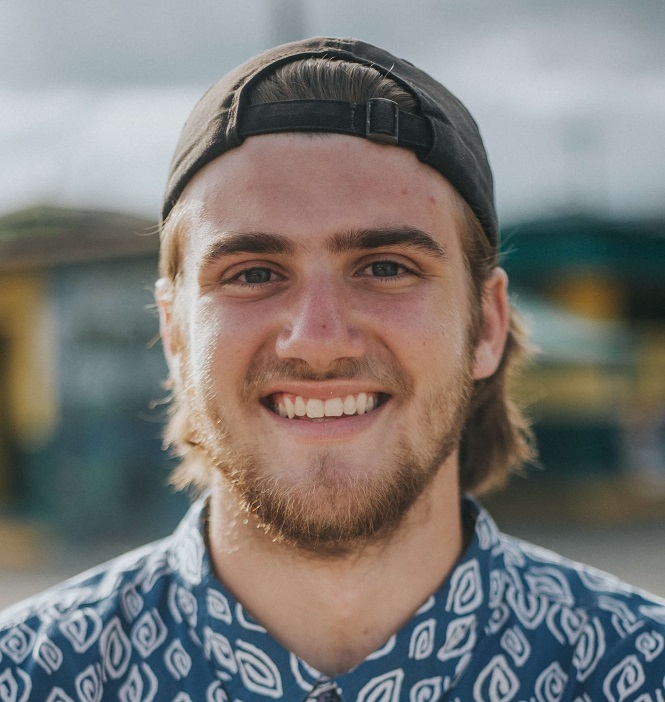 Frank Wygand
"Moved from driving semis for weeks on end ..and now I sleep in my own bed."
Flexible Hours
Choose the best shift for you
Advancement Opportunities
Start a career with R&M Towing